CT Company Trip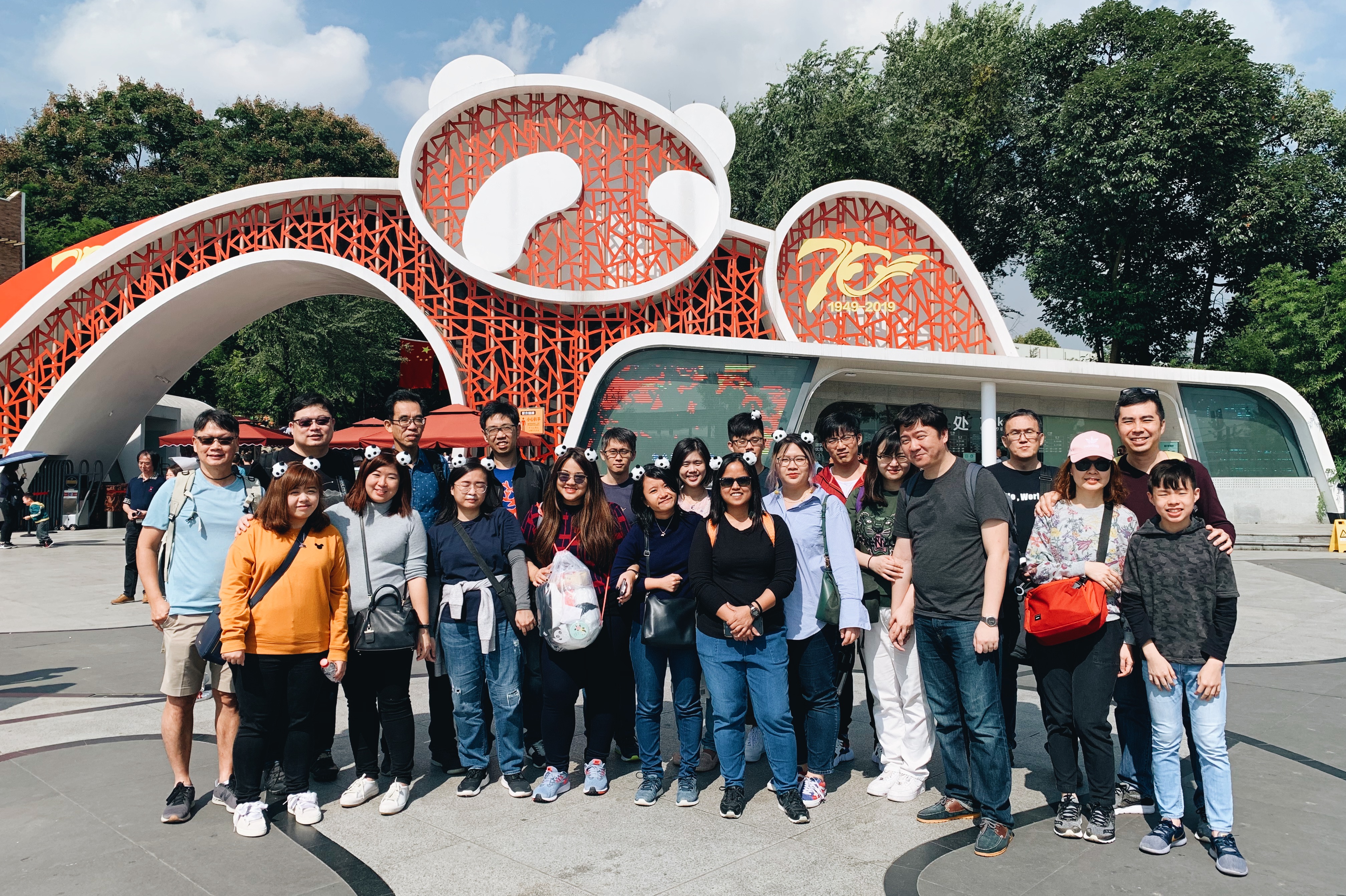 The Commontown family embarked on an educational trip to Chengdu, China in October 2019. We visited numerous Chengdu's places of interests such as Panda Base, Kuan Zai Alley, Jin Li Street, Leshan Buddha and were fully immersed in the unique culture.
The staff enjoyed feasting on the Chinese local delicacies and spent time in the research base of panda breeding to learn more about the ideal environment required for there to be successful panda offsprings.
We had such an amazing time there together and we hope for more visits to other places around the world in the coming years!