Jun: SLEC CBC IT System has Won an Award
CommonTown, a spin-off from the A*STAR, has been actively providing innovative information technology system solutions for our users from the corporate, education and government sectors over the past 18 years.
Founded in 1999 as a Christian healthcare provider, St Luke's ElderCare (SLEC) aims to deliver quality and innovative care to meet the evolving needs of seniors and their families.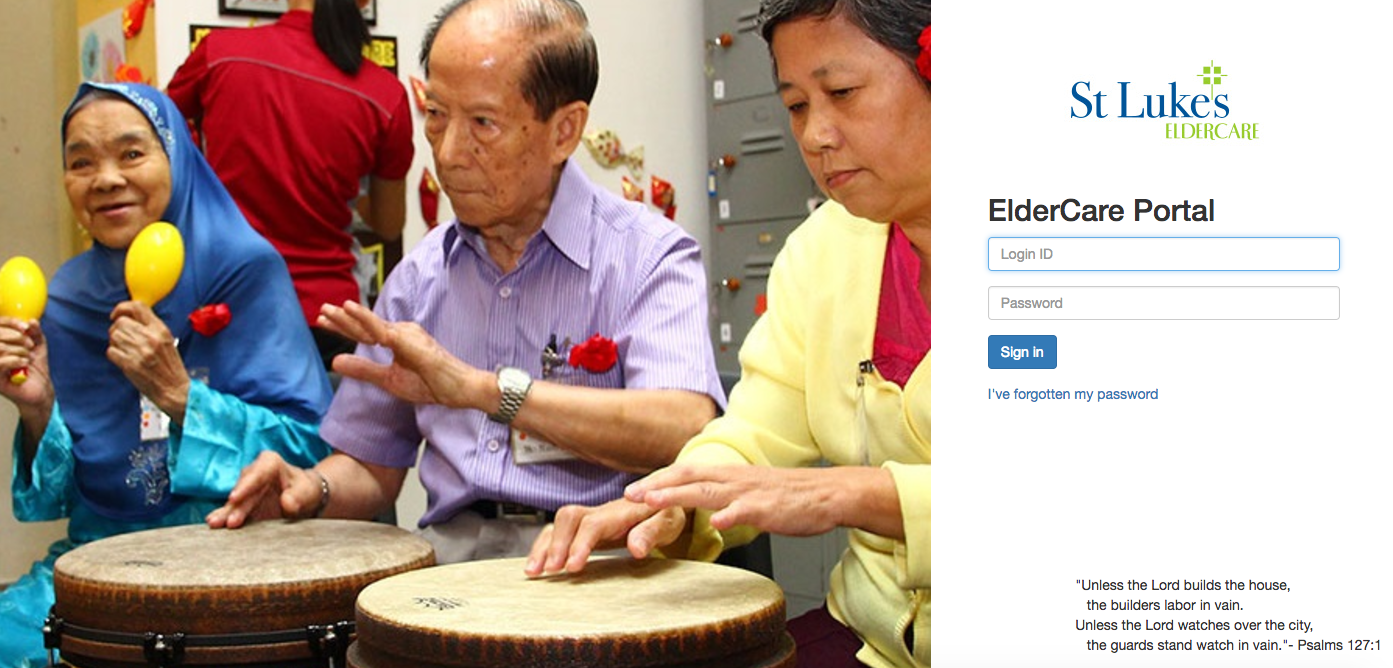 The opportunity for a collaboration presented itself with the Community Based Care (CBC) IT System project. Recently awarded at the National Health IT Excellence Awards 2017, the real-time e-health system, developed as a result of the partnership, resulted in a reduction in administrative work, as well as higher efficiency and productivity for the staff of SLEC. The project was also made possible with the support from the Centre-Based and Home-Care IT Enablement Programme Fund.
National Health IT Excellence Awards is an annual accolade organised by
Integrated Health Information Systems (IHiS)
and is presented by the Minister for Health to recognise initiatives and individuals for attaining healthcare excellence through IT.
Congratulations to SLEC for the win and we look forward to our continued partnership to serve the community!