Feb: Wheelock College Career Fair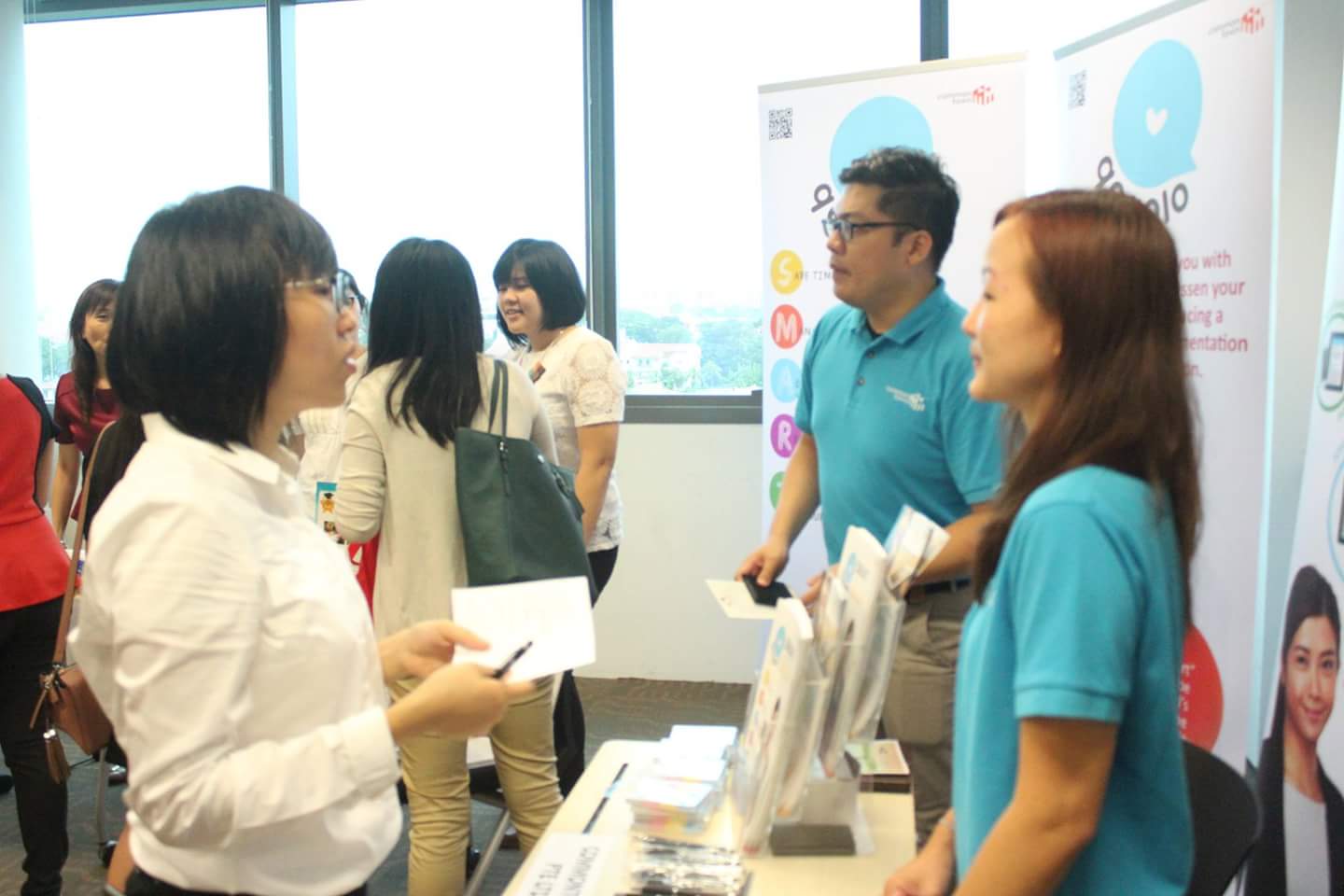 On 24th February 2016, CommonTown was invited by Wheelock College-Singapore to take part in their 5th Wheelock College-Singapore Early Childhood Education Career Fair.
CommonTown was the only non-preschool organisation at the Career Fair, and we were glad to have been able to share with the students from the graduating cohort of Wheelock College-Singapore about the possibilities of exploring a career outside of a preschool.
The students had the common misconception that having a degree in Early Childhood Education (ECE) meant that their career path would definitely be spent in a preschool. However, Ms. Stephanie Ng, Educationist at CommonTown, and a Wheelock College-Singapore alumni herself, cleared this misconception for her juniors at the career fair. For the graduating cohort, speaking to their senior and learning about her experiences with working in CommonTown was an eye-opener, and many of them were not only excited, but also open to the idea of working in an industry where their ECE degree is applicable outside of a preschool.
To find out more about Ms Ng's experiences, click
here
!