Oct: Successful Roll-out of Qoqolo to NTUC First Campus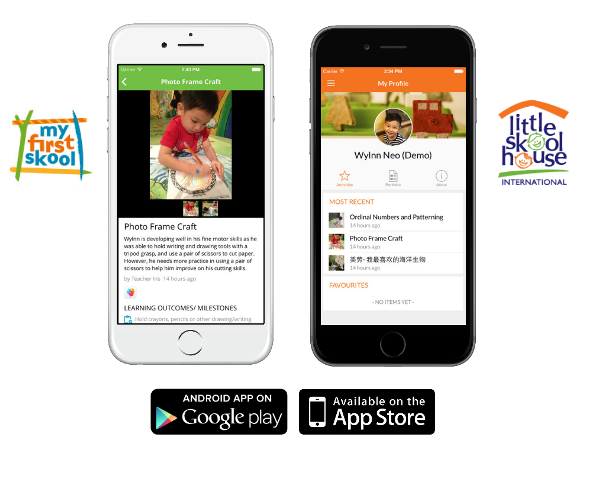 We are pleased to announce that we have successfully rolled out Qoqolo to all 120 My First Skool and 16 Little Skool-House centres in Singapore!
Since 2014, we have been working with NTUC First Campus to pilot using Qoqolo in selected My First Skool centres. NTUC First Campus is Singapore's pioneer anchor operator for pre-schools, and is the second largest pre-school chain in Singapore.
Currently, over 2, 500 teachers and staff are using Qoqolo to create student portfolios and connect with over 10, 000 parents through class spaces. Some centres are also using Qoqolo for attendance and temperature taking. Parents are also using Qoqolo to keep themselves updated on their child's progress in school!
We are honoured to be partnering NTUC First Campus in this journey, and we are excited to see what the future has in store for this partnership!
Visit
http://www.qoqolo.com
for more information!