Nov: Singapore Publishing Symposium 2015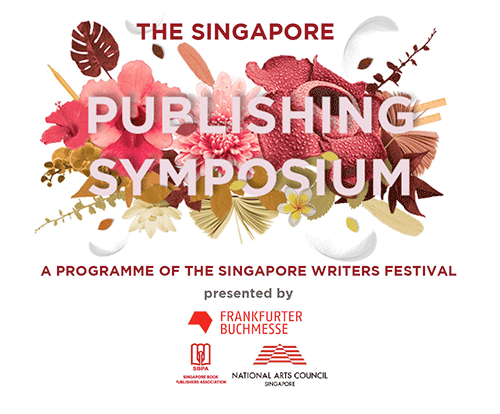 Joel Loo, CEO/Founder of CommonTown, was invited to take part in a panel discussion on Educational Technology vs. Educational Content at the Singapore Publishing Symposium 2015. The Symposium was held over two days, on 2nd & 3rd November 2015.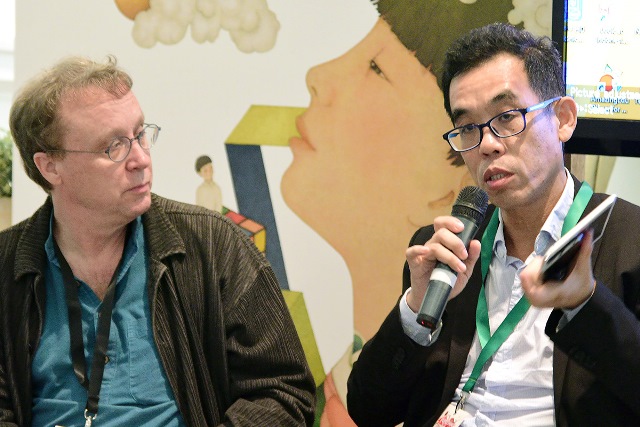 The panel discussion covered topics such as how to bridge the gap between technologists and publishers in order to produce greater educational content and resources, to sustain learner-directed approaches in education.
For more information about the Singapore Publishing Symposium, click
here
.